Black Forest RIMO I Camera Messenger Bag Review 2021 by Expert Photography
Camera gear can be very confusing for anyone, be it beginners or experienced photographers. It takes a lot of energy, time and efforts to figure out one's camera gear. 
Besides all cameras, lights and action there is a crucially important piece of gear, the camera bag which can make you carry and travel with your gear with ease and style. There are multiple options available in the market today and the end choices are very subjective.
We all need a bag that is strong, capable, and stylish along with offering maximum comfort.
Since our very inception, we keep trying to send our bags for thorough trials and feedback so that anyone who is interested may get an unbiased review before they purchase.
We sent one of our bags, The RIMO I, camera messenger bag in brown vegetable tanned leather to Christopher Bryan Smith in Spain to give it a grind.
After many days of use and travel, Christopher liked it. 
Please find the detailed review at 
Build Quality
-Christopher liked the leather which stands out due to its high quality.
- Strong construction.
Functionality
- Accomodates the gear well.
- Can work as a travel bag with all dividers removed. Versatile camera bag.
Style and Comfort
- Great for business meets
- Suave design.
- Comfortable on shoulders due to shoulder pads on the strap.
Alternatives
If you carry lesser gear, smaller cameras, we got you. The K2 series, small camera messenger bags fits in everything perfectly.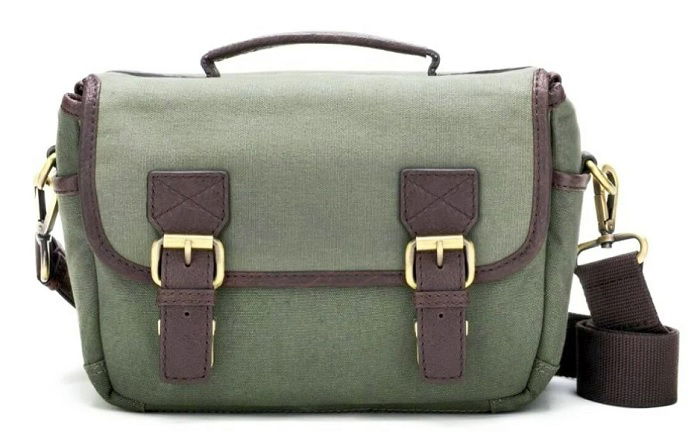 This review is written by Christopher Bryan Smith at Expert Photography. Currently located in Barcelona, Spain, he loves to travel and document his work.